no task is impossible only the approach is wrong
We support businesses by providing targeted marketing communication and business advice. Effective communication can make a well-oiled business even more efficient and may form new funds for improvement for those that are less efficient. We follow the latest trend, grow with the market, constantly observe and analyze and such results are incorporated in our work.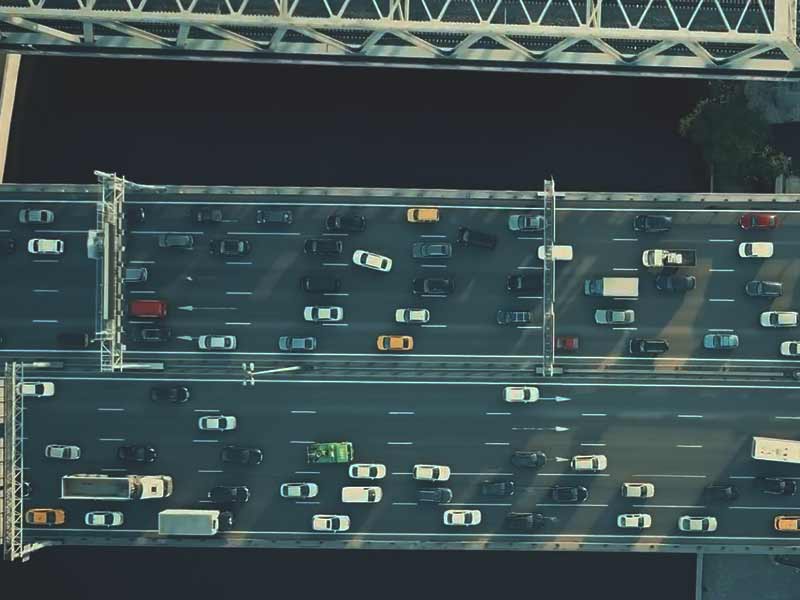 Our team of experts has more than ten years international experience so we provide the most efficient solutions for all business problems challenging our clients. In addition to addressing industry-specific issues our primary goals are also addressing critical business issues, supporting innovative corporate search, developing sector-specific and feature-specific solutions. We do our job focusing on our customers' demand, considering market potential and serious planning. We pay special attention on customer relationship and communication with our Clients.
"No task is impossible only the approach is wrong"
There are certainly some online marketing tools available to help you sell your products and services successfully and cost-effectively. We are glad to help you find it fast and reach your business goals!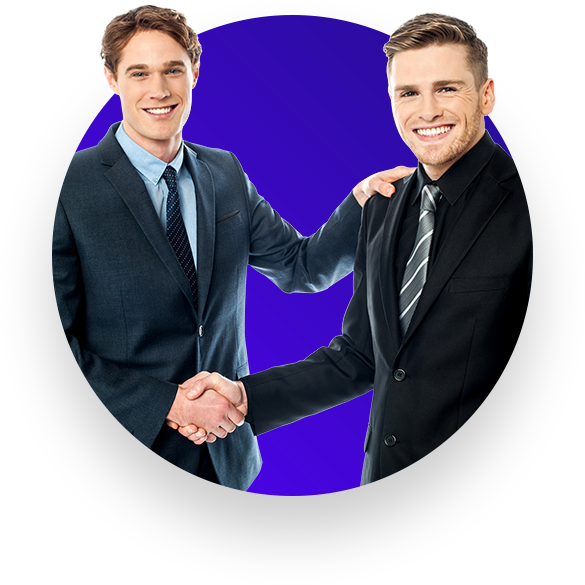 Do you find this interesting?
If you want to be a part of this business, or get to know more about the project please contact us.