For Potential Cooperating Partners
Combining our partnerships collective skills, with global asset classes, instruments, currencies and administration we blend these with our understanding of structures, regulations and distribution.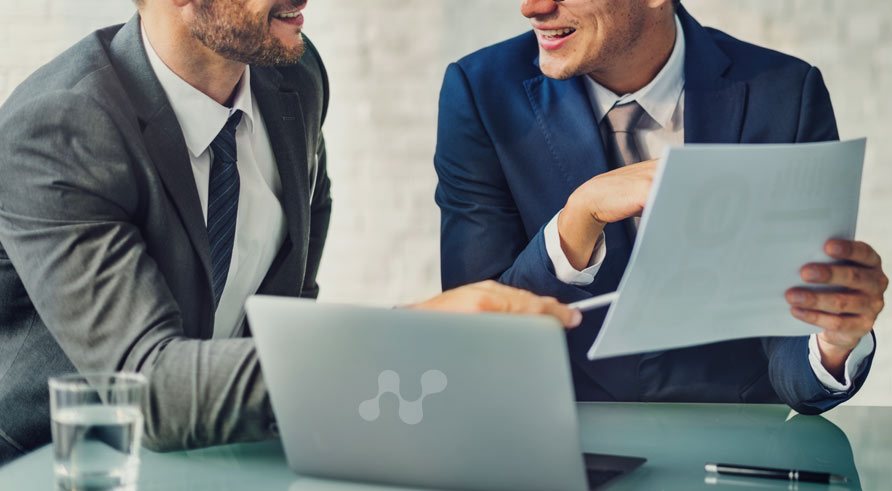 Our Experience and understanding allows us to design build, manage and maintain sustainable business solutions for Cooperating Partners and we provide continuous feedback that empowers our partners to make well informed business decisions.
If you would like to know more about our projects or want to take advantage of their potential to benefit from it, please
contact us.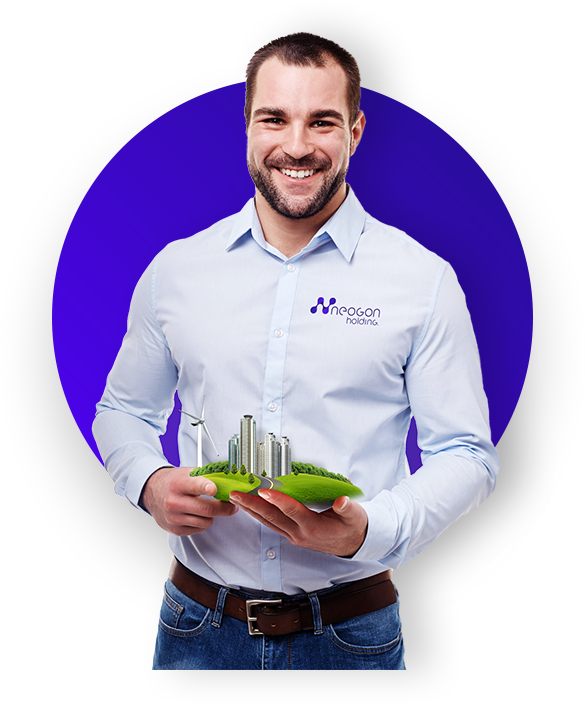 looking for a business partner?
Do you have an idea or a project that you think would fit into our portfolio?
Do you need expert help to accomplish your goals?
Send us a brief from it, and our experts will examine, analyze, evaluate it and get back to you as possible.